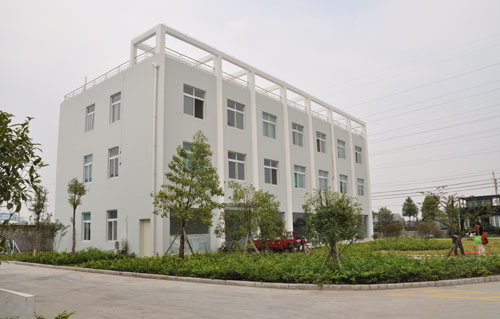 Hubei Petrokh Machine Manufacturing Co., Ltd. is dedicated in research & development and production of energy exploitation machines and equipments, such as fracturing units, cementing units, well drilling equipments, workover devices, etc. With company area of 10,0000 square meters, Petrokh can produce 1000 dedicated trucks/trailers which are loaded with a complete set of oilfield-use equipments each year. Among the 1000 trucks and trailers, there are 300 trucks for special operations and 400 freight vehicles. Our machines have passed HSE (health and safety executive) standards, API (American Petroleum Institute) standards and ISO9001:2008. They are widely sold and leading the market in China. Besides, they are exported to many foreign countries, such as Yemen, Kazakhstan, Russia, and so on.
Petrokh is equipped with many precise and advanced production facilities, such as CNC gear hobbing machine, HOFLER gear grinding machine, large-size boring mill, etc.; these production devices bring high quality to our energy exploitation machines. Up to now, we have set up a complete and mature production line and a set of considerate after-sale service systems. With product quality as foremost element, we have passed many quality standards and certificates, including Manufacture License of Special Equipment in People's Republic of China and GB/T19001-2008/ ISO9001:2008. Besides, Petrokh has established PDM (product data management) system and ERP lean production management system. In 2011, our company was titled as the model experimental enterprise for combination of informatization and industrialization.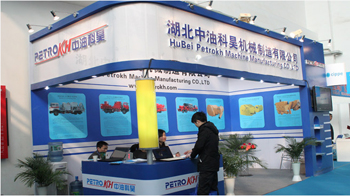 With 1500㎡research & development center areas and 2500 ㎡administrative center areas, We have over 35 engineerer and managers with intermediate or high technique. Our company have got 11 patents and more than 42 technological achievements. We have passed GB/T1900lidt ISO9001:2008 quality management system authentication and pressure piping authentication. We established management systems in designing, manufacturing, installation debugging and after-sales customer service after years of unremitting effort. Focusing our eyes on our management system with the one in international advanced enterprises , and established PDM product data management system &ERP manufacturing management system. In 2011, We were given the title of "Integration of Informatization and Industrilization Enterprise"as the model one by Hubei government.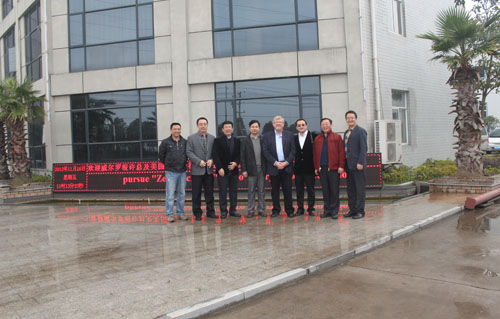 Over past years since foundation in 2006, we have accumulated abundant experience in manufacturing energy exploitation equipments and special trucks. We have gained 25 patents (including patent for invention, patent for utility models and copyright of computer software) and 42 technological achievements, they have been put into production of energy exploitation machines. Our goal is to build Petrokh into a progressed, orderly and harmonious country where there is no accident, no injury and no pollution in production lines. This enterprise culture is important for us to leap into the top competitive groups. We are always awarded as the advanced company because of secure and developed production by government. At the same time, our party organization (Communist Party) is known as advanced primary and enterprise party organization.